Mould removal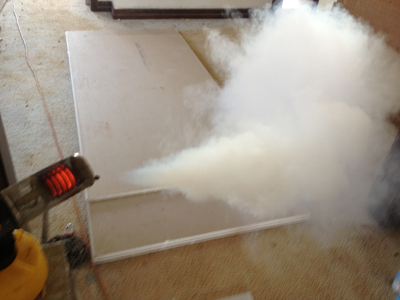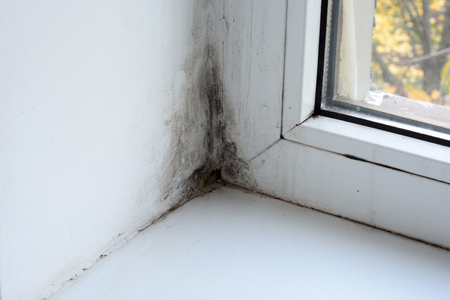 What Is Mould
Whether you're a home-owner looking to protect the health and well-being of your family, or a property owner looking to protect your residents and your investment by undertaking Mould removal, Weis Contractors can help
Mould is a type of fungus that decomposes dead organic material. Mould can sometimes infect living plants and animals. The spores and fibre like structure of individual mould colonies are too small to see without a microscope.
Risk of mould
Mould in indoor environments can cause health disorders including respiratory disease, fatigue and allergies. On a larger scale, these health concerns can contribute to Sick Building Syndrome (SBS) and Building Related Illness (BRI).
Effective mould remediation program is essential for anyone who owns, leases or manages a property who wishes to:
safeguard the health of residents
comply with applicable health and safety standards or regulations
preserve or enhance the sale or lease value of the property itself
The Great Bleach Myth…
Standard domestic and commercial cleaning products often contain harmful or toxic chemicals, and usually only lead to a short-term solution. In addition, our experiences have shown that most household bleach-based cleaners are not effective against mould. Bleach only treats the visible "symptom" of the mould, and hides it from sight by discolouring it.
These toxic chemicals do not usually address the underlying mould infection which is spread over a wider area and is not always easy to see with the naked eye. In fact the underlying mould "root system" tends to feed on any surface mould killed by bleach, so treating mould with bleach can actually promote further mould growth rather than eliminate it.
Weis Contractors offers you the following benefits:
Safety: our products are environmentally friendly, non-toxic and non-allergenic, non corrosive,
Under 5 minutes for results
Property is habitable within 3 hours
Does not Bleech
Ongoing Protection: our treatments provide long-term residual protection and can help prevent against re-infection for months at a time.
Efficiencies: longer-lasting protection can reduce the frequency of use, and therefore the expense of using chemical-based products.
Personal Service: treatments are applied by technicians who are fully trained in Mould Remediation and can make ongoing programs to your specific needs.
End Result:Weis Contractor's Mould Remediation Program can offer you a healthier, safer environment, protecting the wellbeing of residents as well as the aesthetic and commercial value of your property.